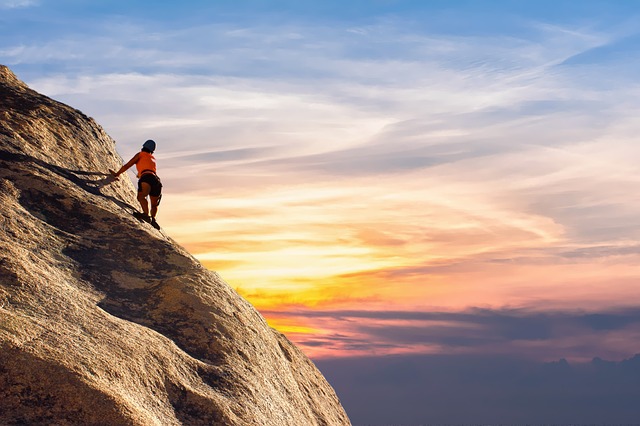 Much of life is obsessed with an unbelievable adventure of discovering what will bring you happiness. You unwittingly seek fulfillment and meaning through every activity you undertake. Life is a maze of challenges with jobs to accomplish, tasks to perform, and experiences to live.
In this process, your mind transcends everything, and you have a sense of "being" in whatever is happening to you at any given moment. You are aware of your self-image, who you are, what you think, and the struggle you face in every step you take.
Unfortunately, time holds you captive as you rush at death-defying speeds to catch the elusive dream. Without my strength and help, your heart will faint and fail under the weight of the pressures you encounter to survive.
I will satisfy the hunger of your heart. I am the source of your aspirations and happiness, and in my presence, you will find peace for your restless soul. When you cease all activity and stand still to listen, you will hear my voice calling you home into my order and presence. (Return to Me)
As you seek my Kingdom, you will discover there was no need to do anything from the very beginning except enjoy my presence and "be" who I created you to be. Seek my Kingdom, and all these things will be yours. (Be Still and "Be")
Scripture: People will faint from terror, apprehensive of what is coming on the world, for the heavenly bodies will be shaken. Luke 21:26 NIV
But seek first his Kingdom and his righteousness, and all these things will be given to you as well. Mathew 6:33 NIV
He says, "Be still, and know that I am God; I will be exalted among the nations, I will be exalted in the earth." Psalm 46:10 NIV
Image via Pixabay