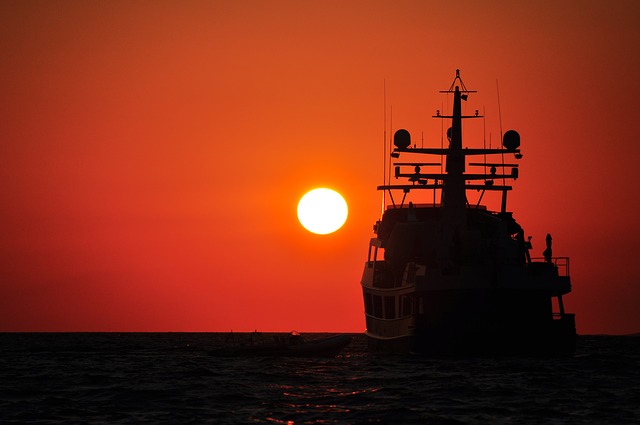 It is a typical experience to lose your peace when you encounter the threatening storms and troubles of life. Don't let the devastating circumstances and the consequences that swamp you cause you to doubt my promises. (The Peace and Presence of Christ in our Heart)
Like the seasick sailor struggling on deck when being tossed about can look at a stationary horizon to regain their bearings and equilibrium, fix your eyes on me to restore your faith and confidence in my love for you.
Life is unbelievably turbulent, and when you hear the words you have cancer or the sting you feel when rejected by someone you love, it hits you like a punch to the stomach. It is in those moments the fine line between faith and despair is in the balance. It is easy to forget and lose sight of the eternal horizon of my abiding presence in the middle of everything you are suffering. (Silent Prayer Centers our Heart in the Presence of God)
Today, I speak words of reassurance into the storms of your life as I have commanded the winds, "Peace! Be Still!" Let my word calm your heart and know I am walking with you through all the darkness carrying you into a horizon of my resurrection light.
Scripture:
"fixing our eyes on Jesus, the pioneer and perfecter of faith. For the joy set before him he endured the cross, scorning its shame, and sat down at the right hand of the throne of God." Hebrews 12:2 NIV
"And he awoke and rebuked the wind and said to the sea, "Peace! Be still!" And the wind ceased, and there was a great calm." Mark 4:39 ESV