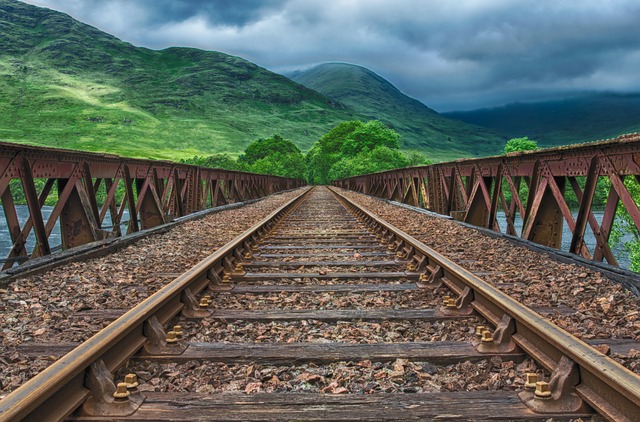 Richard Rohr understands a timeless truth, if not now, when? "The way you are is the way you will be. How you do life today is how you will probably do life tomorrow. If you are unhappy today, you will likely be unhappy tomorrow." It is essential to understand you will never be any more peaceful or happy than you are right now in this present moment. In each moment, your attitudes and thoughts about life are current in your mind. The present moment is coming and gone in an instant. Life is one continuous moment in the now. How I process the moments of my life today dictates my attitude toward life tomorrow. (Mindful Moments Today)
At a grocery store, without fail, I pick the shortest line with the most extended wait. So I prepare myself by saying, "If I am unhappy at the back of the line, I won't be happier at the front of the line." There are two people in front of me; the first one in line has a personal check and waits till the last second to pull it out and pay. The following person's credit card doesn't work. When I practice living in the moment, I live in the awareness this is God's will for me right now. I can be content at the time because their actions are no different from what I have done countless times. I can smile and be helpful because I am not trying to change, fix, or criticize them. So I remain happy and content at the back of the line.
My refusal to live and practice the awareness of Christ's presence in every moment of my life perpetuates my dissatisfaction and unhappiness with finding myself at the back of the line and in every other aspect of life.
If not now, When?
Scripture: Be thankful in all circumstances, for this is God's will for you who belong to Christ Jesus.  1 Thessalonians 5:18 NIV