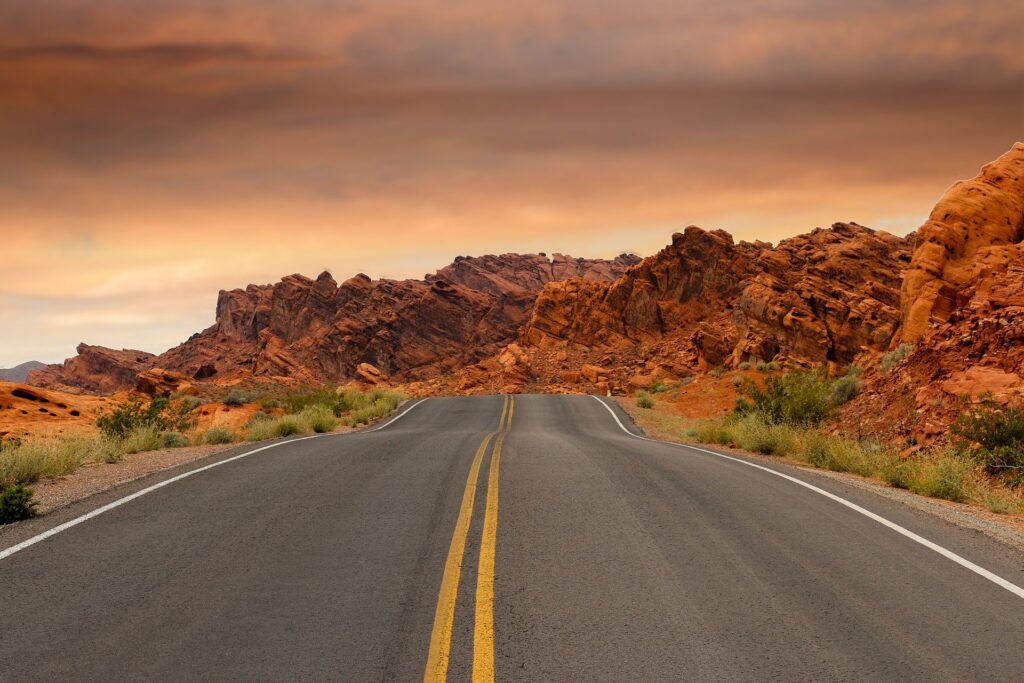 One of the most beautiful narratives in the scripture found in the gospel of Luke paints a masterpiece of God's love for all humanity. God comes running for you and me. It is a parable of a father who has two sons who represent you and me. It portrays the youngest son as lost and arrogant, who has no regard for his father or anyone else in his family. Without hesitation, he asks his father for his portion of the inheritance so he can enjoy life on his terms. His father obliges and gives each son their share of the estate.
In the search to find meaning in life, the lost son squanders his father's money. We learn he is at work feeding pigs, and is so hungry he is eating their scraps, and no one will help him. Destitute and alone, he comes to his senses as he hits rock bottom and is left powerless over the decisions he has made. There is the first light of sanity as he contemplates there might be an escape from the darkness. He rehearses in his mind a return home to ask his father to take him back as a hired hand. Without anything to lose, he humbles himself and makes the journey back toward the house he previously despised.
At the most crucial time in the son's saga, the father, who reveals God's heart, sees him a long way off in the distance. Immediately filled with compassion, he stops everything and begins to run as fast as he can toward his son. Remember, it is the Heavenly Father who is running for you and me. The father hugs his son with a kiss and places a ring on his finger, and throws a royal coat on him. The father celebrates his homecoming by throwing a large feast and party. The father's heart is no longer broken, he looks past everything the son has done because his son, who was lost, is now found. My son, who was dead, is now alive. (Just Come Home)
When your situation looks hopeless, the Heavenly Father is running to embrace you and your loved ones. In the hour you or a loved one is dying, and there is no earthly hope, the Heavenly Father comes running to hug and comfort you and be there for you. You may not be able to see him, but he is holding and embracing you right now as he has since the beginning of time. He keeps you in his loving embrace to speak to you that death doesn't have the final word.
The Heavenly Father runs to embrace you in every step of life with His eternal presence and love. Do not ever lose hope, for the Heavenly Father has prepared a welcome home banquet for everyone who trusts in His resurrection power. (I Stand at the Door and Knock)
Scripture: Luke 15:11-24 NIV
11 Jesus continued: "There was a man who had two sons. 12 The younger one said to his father, 'Father, give me my share of the estate.' So he divided his property between them.
13 "Not long after that, the younger son got together all he had, set off for a distant country and there squandered his wealth in wild living. 14 After he had spent everything, there was a severe famine in that whole country, and he began to be in need. 15 So he went and hired himself out to a citizen of that country, who sent him to his fields to feed pigs. 16 He longed to fill his stomach with the pods that the pigs were eating, but no one gave him anything.
17 "When he came to his senses, he said, 'How many of my father's hired servants have food to spare, and here I am starving to death! 18 I will set out and go back to my father and say to him: Father, I have sinned against heaven and against you. 19 I am no longer worthy to be called your son; make me like one of your hired servants.' 20 So he got up and went to his father.
"But while he was still a long way off, his father saw him and was filled with compassion for him; he ran to his son, threw his arms around him and kissed him.
21 "The son said to him, 'Father, I have sinned against heaven and against you. I am no longer worthy to be called your son.'
22 "But the father said to his servants, 'Quick! Bring the best robe and put it on him. Put a ring on his finger and sandals on his feet. 23 Bring the fattened calf and kill it. Let's have a feast and celebrate. 24 For this son of mine was dead and is alive again; he was lost and is found.' So they began to celebrate.