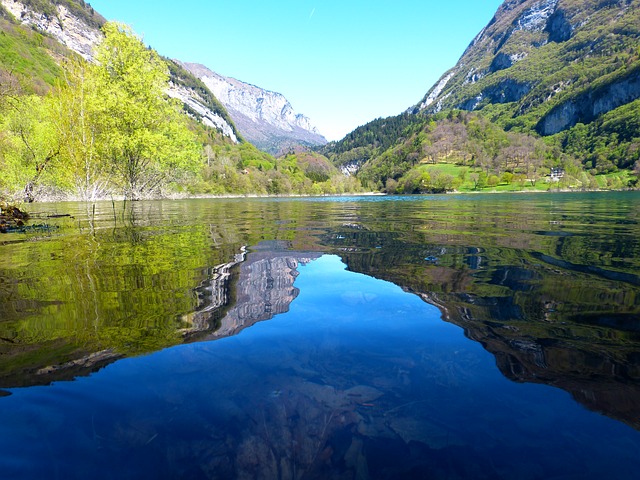 Silence brings peace and healing to my troubled soul. The swirling thoughts out of control bouncing around in my head rob me of any joy. Christ bids me come and sit by the still waters and find rest for my weary soul. He proclaims I am here waiting for you in my mercy and love. There is no need for anxiety and being preoccupied with the things of the world.
I invite you to center your heart on me and come into my presence and not think about anything except my love and grace. As you quiet your mind and thoughts, your heart will receive the peace that surpasses understanding. I am your peace today. Sit quietly with me. (I Will Keep You in Perfect Peace)
Psalm 23:1-3
The Lord is my shepherd, I lack nothing.   He makes me lie down in green pastures, he leads me beside quiet waters,   and he refreshes my soul.